THE BANK ROBBERS, HAMILTON ST. NOV 19 2004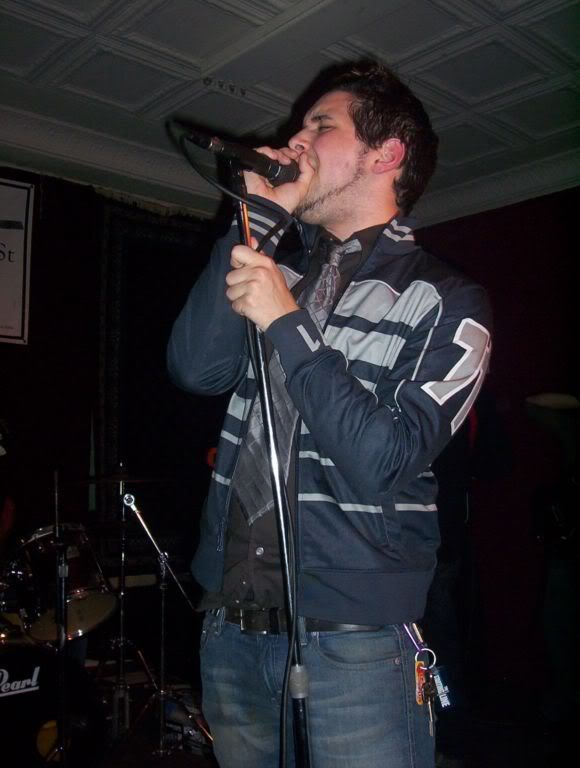 Yeah. I'm wearing a shirt and tie just like the last pics. Well being a rock star is now my job. And there's a new dress code.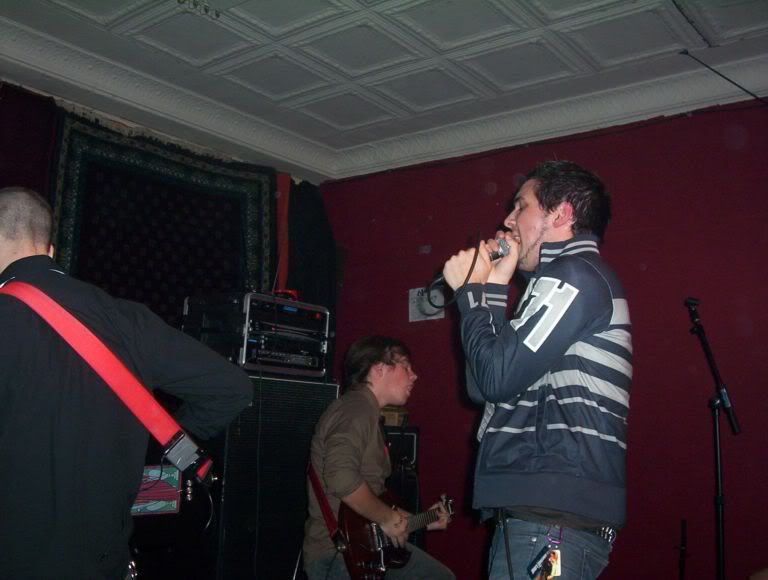 TBR! YAY!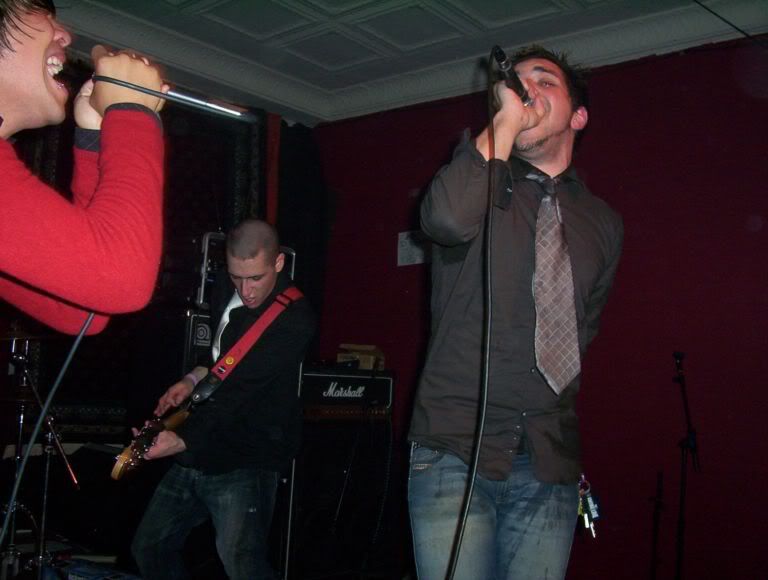 Jaime and I rocking out together.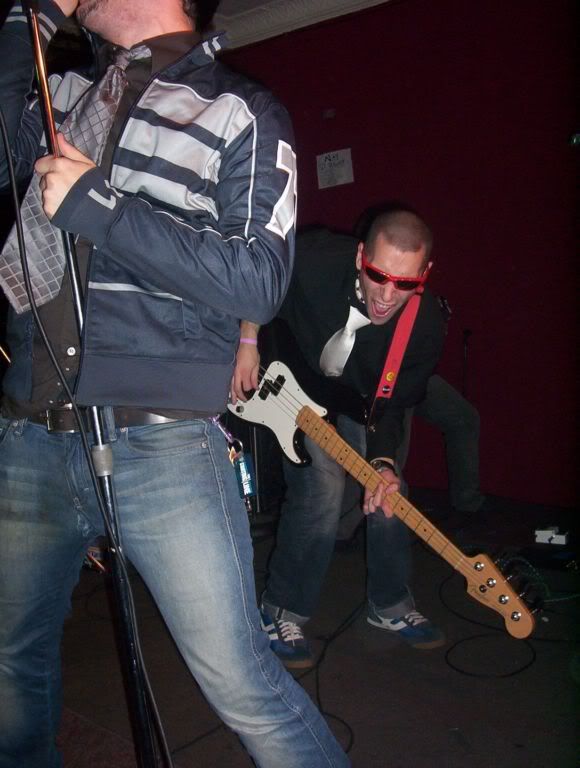 Erik Raj, staring at my ass. He's so 80s.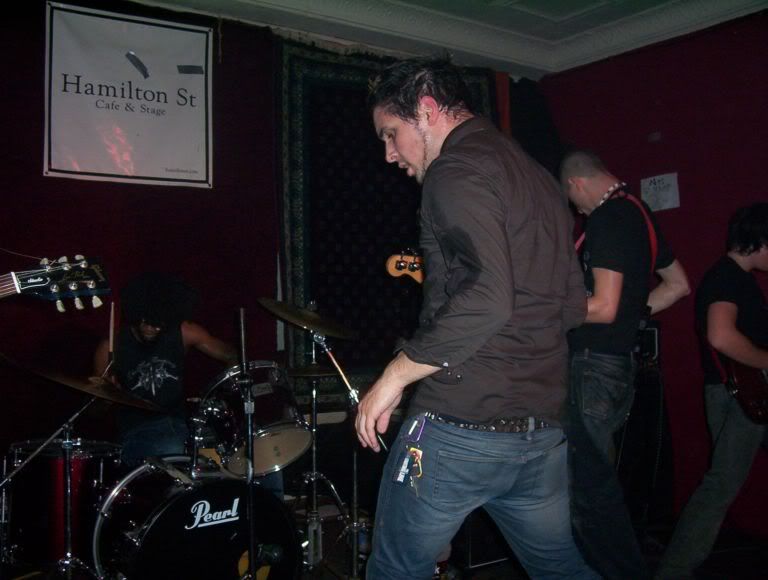 Check out that ass girls! I know you love it.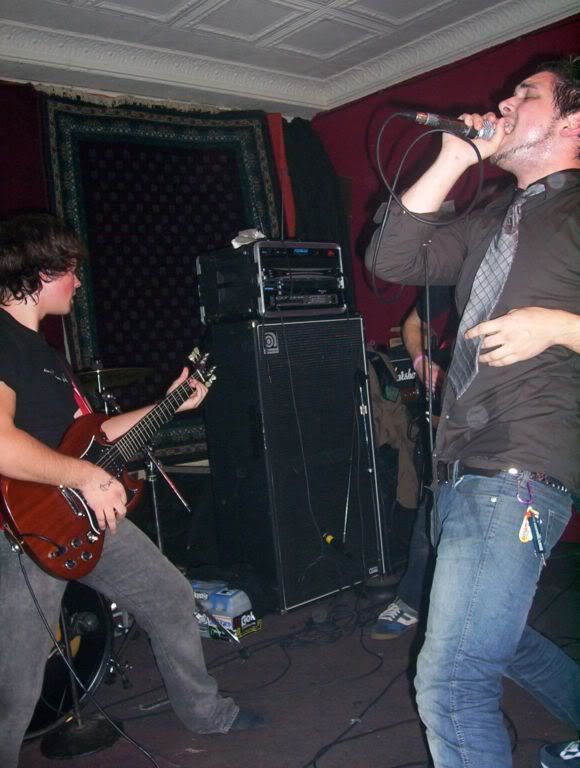 I'll sing it one last time for you.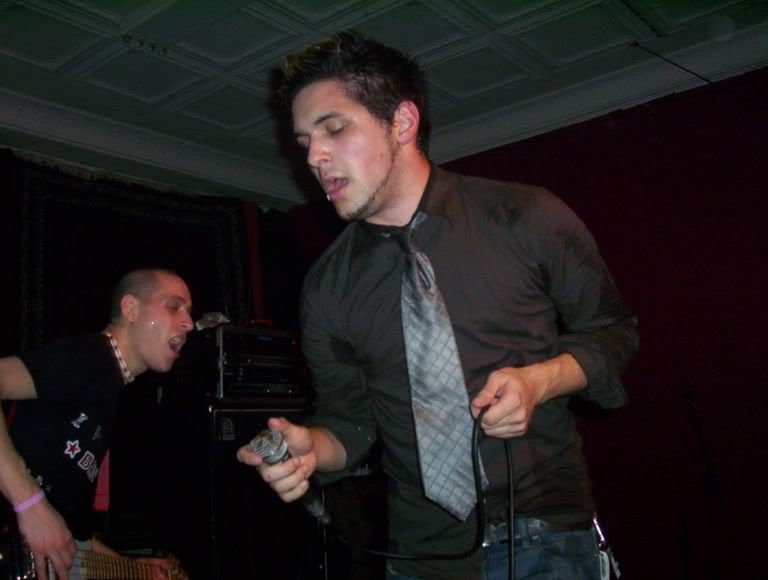 Our eyes meet like... magnets... time...stops for us.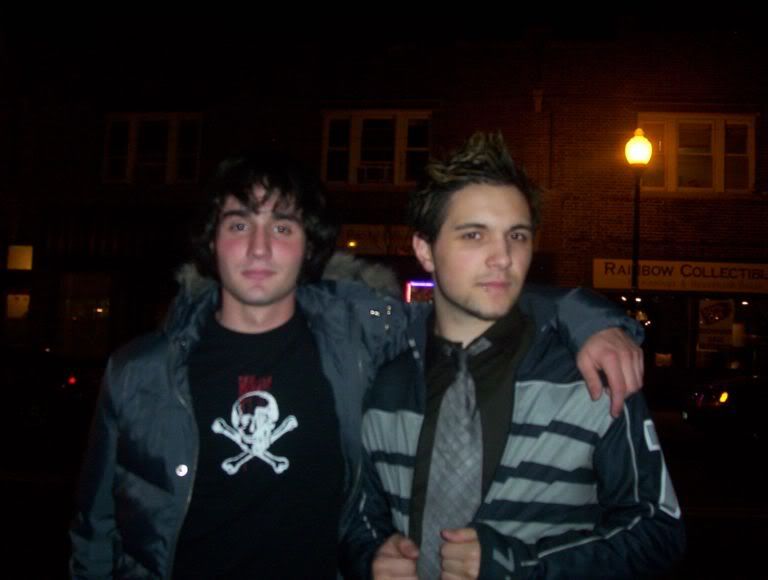 Mike and I, looking hot as usual.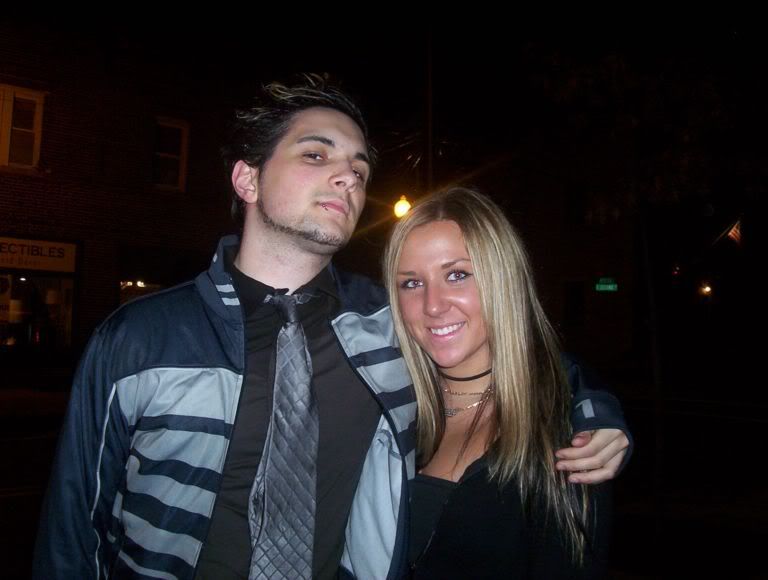 Joanna Rieg and myself.. she is a dedicated fan. Who else would make shirts that say "I want to bang a bank robber"



IT AIN'T WHITE BOY DAY IS IT???
3 Xs - X Up or Shut Up.